All Barges Commercial Vessels for sale in South Africa
Built 1997/2001 Shanghai by Jinjiang, refit Cape Town Flag South African Classification CCS Length Overall 67.13m Beam 19.81m Depth 5.03m GRT/NT 1,731T / 821.4T Displacement 4,592,634T...
read more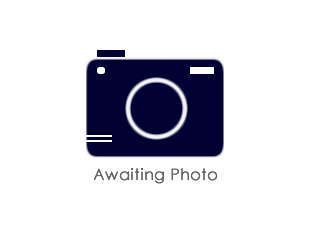 Self-propelled bunker Barges built specifically for the in-port bunker ops but also suitable for river-trade. Both Built 1997; one in S.Africa & one in China. They have 2 x M/e with azimuths and bow/stern thrusters . --------------------------------------------- Deadweight (DWT) 3678 Gross Tonnage, mt 1777 Net Tonnage 985 Length (OA) 64.8 Length (BP) 63.6 Beam 15.1 Draft 4.85 Depth 5.7 --------------------------------------------------- Deadweight (DWT) 3110 Gross Tonnage, mt 1731 Net Tonnage 821 Light Displace...
read more
DO0167 BARGE Split Barge For Sale - FROM DIRECT OWNERS - Hopper Capacity : 260 m3 Last dry dock March 2018. Breadth extreme: 7.99 m Average shell thickness: 8mm The control console for the engines provides separate functions for each propulsion unit, controlling: - Diesel engine start, speed and emergency stop - Propeller speed - Propelor direction of rotation - Steering angle (+65 to -65) - Propeller lift - Emergency stop - Alarms units with buzzer, test and alarm release functions for: Low hydraulic oil level, Low boost pressure and High temperature/overheating This sp...
read more
Year:
1979
Length:
43.84m
Location:
South Africa
Price:
$600,000

View Details